Thames Crossing Action Group
Following on from Highways England's consultation regarding a new Lower Thames Crossing, the Government have announced their preferred Route C3.
As a group we do not feel this is the right option for anybody.
Pollution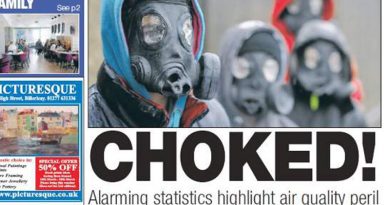 Welcome to Thurrock, the place listed for poor air quality and reduced life expectancy…!
Video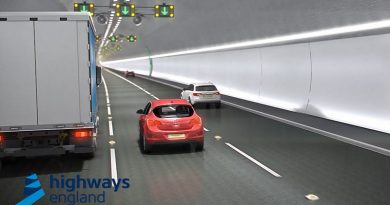 The Lower Thames Crossing Action Group (TCAG) are grateful to Highways England (HE) for finally sharing this 'virtual journey' model with us. It goes some way to demonstrate how destructive to community's the Lower Thames crossing will be. Will this be a case of business before community and our long term health?
Maps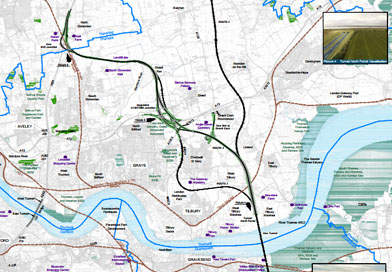 Highways England and the Government have announced that the preferred route option for a new Lower Thames Crossing will be Option