Thames Crossing Action Group
Following on from Highways England's consultation regarding a new Lower Thames Crossing, the Government have announced their preferred Route C3.
As a group we do not feel this is the right option for anybody.
Media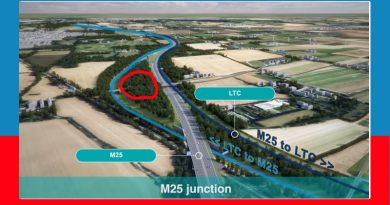 There's been lots more media regarding TCAG and the proposed Lower Thames Crossing again this week. Essex Live On Monday
Maps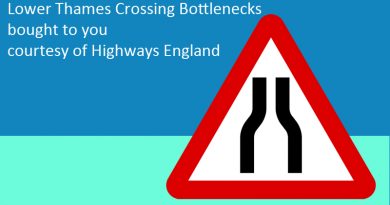 As we review the info provided as part of the Statutory Consultation we are already uncovering so much, this post
Pollution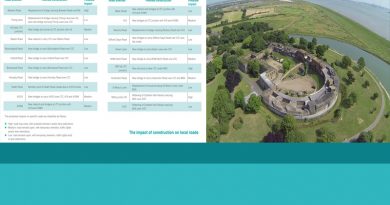 Another of our updates on our latest discoveries regarding the proposed Lower Thames Crossing and it's impacts on us all.