Thames Crossing Action Group
Following on from Highways England's consultation regarding a new Lower Thames Crossing, the Government have announced their preferred Route C3.
As a group we do not feel this is the right option for anybody.
Pollution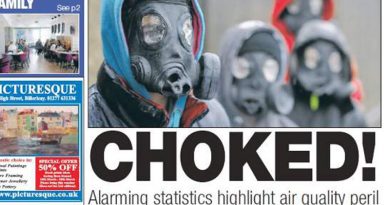 Welcome to Thurrock, the place listed for poor air quality and reduced life expectancy…!
Videos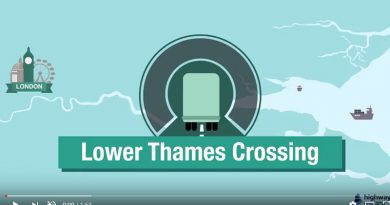 Yesterday 21 Nov 2017 some of the TCAG admin attended the Highways England presentation for SELEP (South East Local Enterpise Partnership)
Maps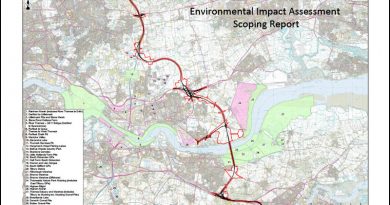 LTC EIA – Scoping Report (inc more maps) or in full Lower Thames Crossing Environmental Impact Assessment – Scoping Report