Here you will find some suggestions on ways you can help the fight against LTC.  This page will be update as things progress and other options to help arise, so please check back regularly.  (Last updated 7th September 2022)
Together we are stronger!
Current Calls for action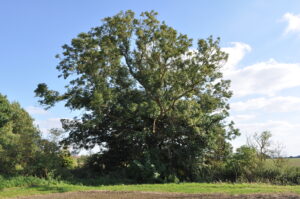 Help record trees
The Woodland Trust is also asking us, the public, to help spot and report ancient, veteran, and notable trees. Obviously they can only know about and try to protect these trees if they know where they are, so please do check on their website if you know of an old tree and see if it has been recorded, and if not please add the details to help build their database HERE.
Need an extra bit of help to ID trees by their leaves?  Check out this free download.
---
Calling all photographers, videographers and budding photographers/videographers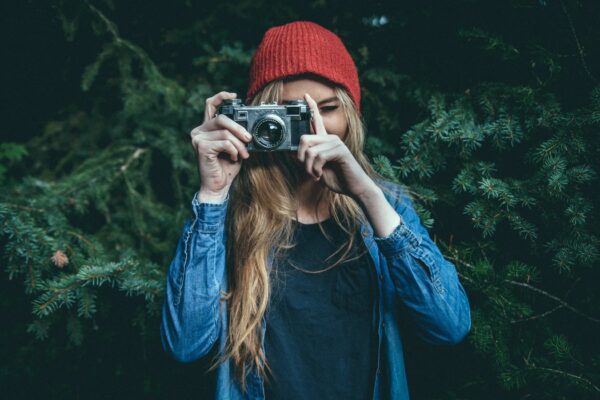 We have some ideas and plans we are working on to help continue to get word out about our fight against the proposed Lower Thames Crossing.
If you have photos/video of areas that would be impacted by the LTC (or be willing to go out and take some) that you'd be willing to share with us and let us use to help with the fight against LTC, please get in touch via email –  Thanks
Together we are stronger!
If you need to check areas that would be impacted please refer to the interactive map – https://ltcconsultation2022.nationalhighways.co.uk/map/
---
These are some other things you can help with now!
Please download/share some of campaign images on social media etc – click here to view all the available images.

---
These are things that we need help with on an ongoing basis please
Click through to expand each suggestion, we truly appreciate any help you can offer.  Thank you.