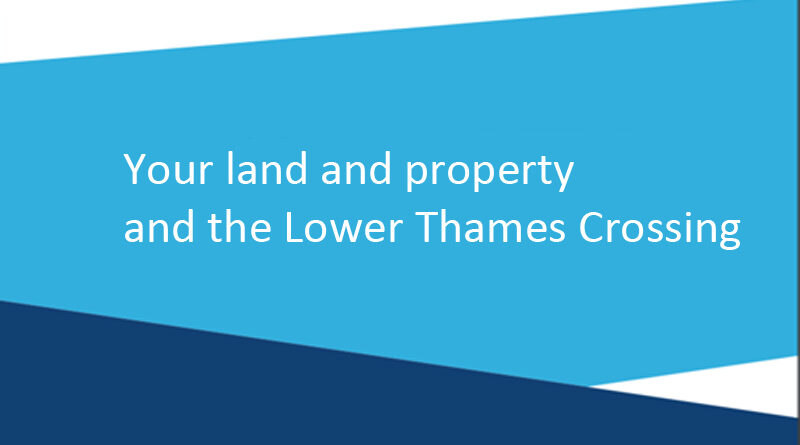 Unfortunately there are many properties that are and would be affected by the proposed Lower Thames Crossing.  There are various ways in which the LTC can impact on your property/land.  We have managed to get some info that we hope helps those who sadly find themselves in this position.
We fully appreciate how distressing these circumstances can be, and the impact it can have on people's mental health and well-being, and therefore also share The Samaritans phone number – 116 123(free anytime from any phone) for those who may feel the need.  Please do reach out to someone if you need to.
HE also have this 'Your property and…compensation or mitigation for the effects of our road proposals' document that you may find helpful.
A point to remember
We would also highlight the fact that just because HE are purchasing land/property and issuing compensation it does not guarantee the LTC will go ahead.  HE have a considerable portfolio of land and property that they have acquired through various ways at a variety of locations from different road projects.  For various reasons these properties were no longer needed for the related projects, and HE now rent them out, no doubt a nice cash cow for HE.
Related
Highways England send more erroneous letters to residents – click here