To take full advantage of local knowledge of our friends across the river, we share some of the updates and info being shared on the Abridge2Far group. Big thanks to Bob Lane and everyone over there who has shared valuable info with us on LTC – south of the river!
A2/M2 Eastbound Connections
(Click the images above to enlarge)
Environmental Impact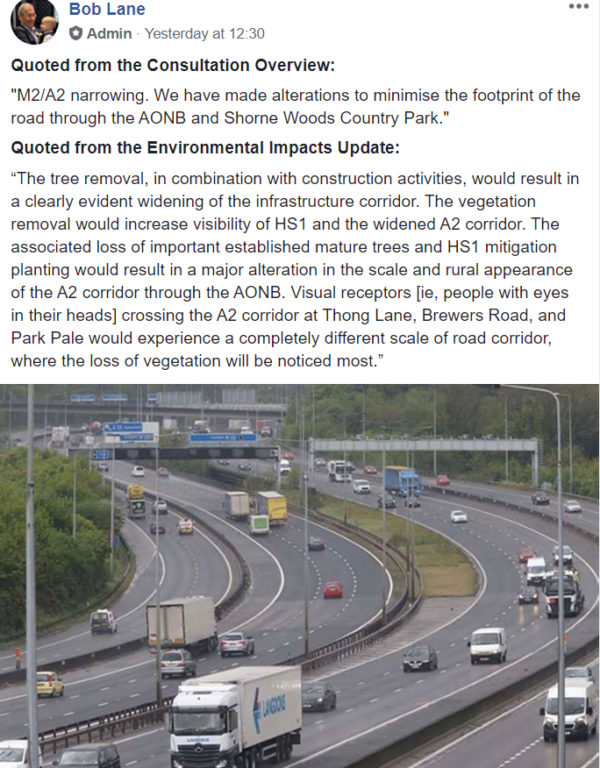 Utilities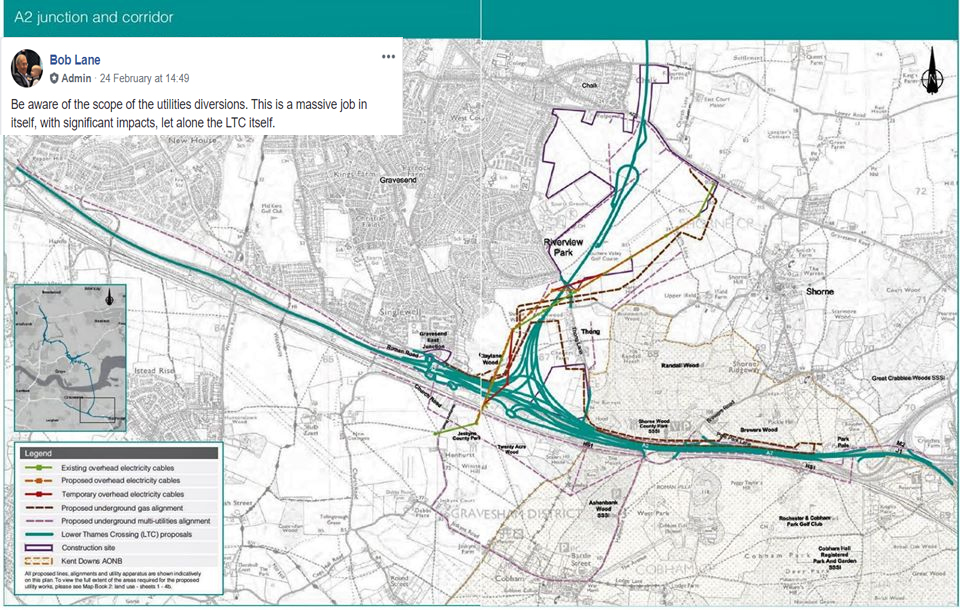 Utility works -Shorne Woods Country Park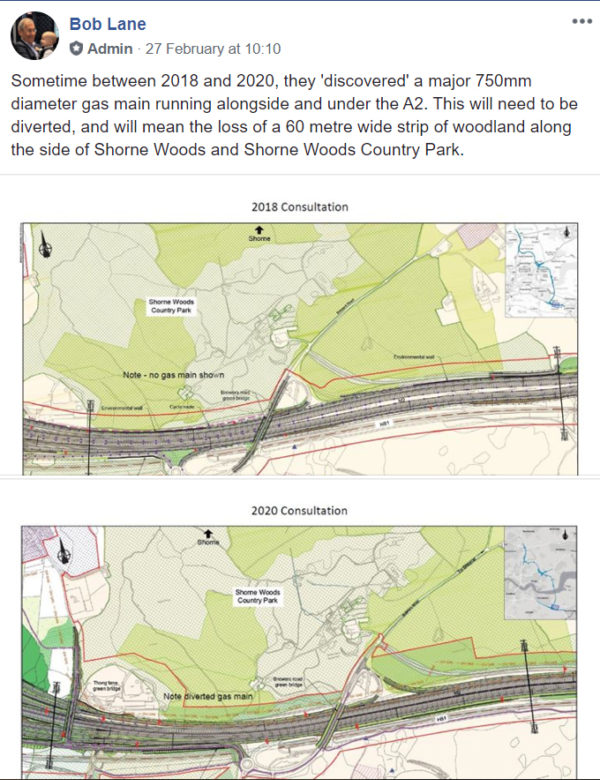 Environmental Mitigation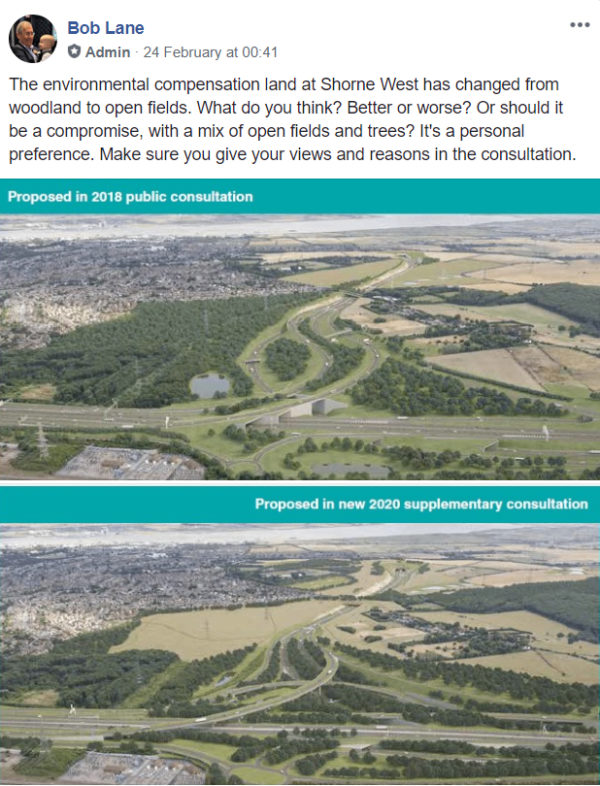 A2/M2 – a lane has gone missing!
(Click on the images above to enlarge)
How many Lanes?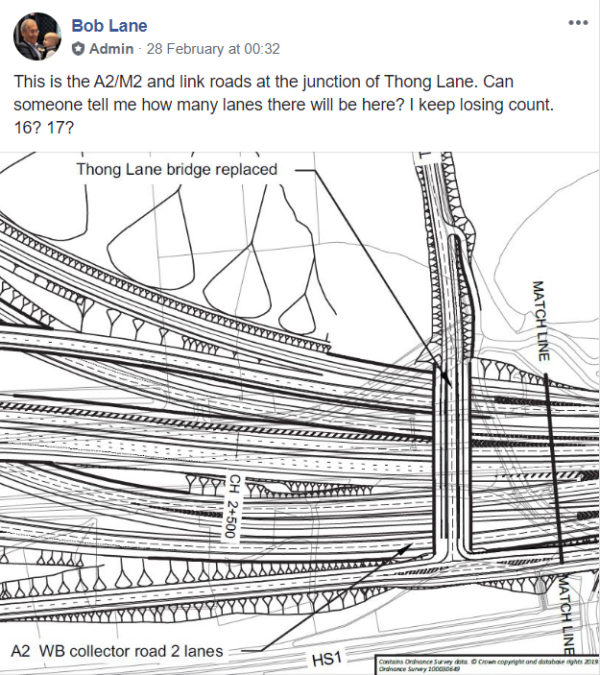 Things will look different
Thong Lane Green Bridge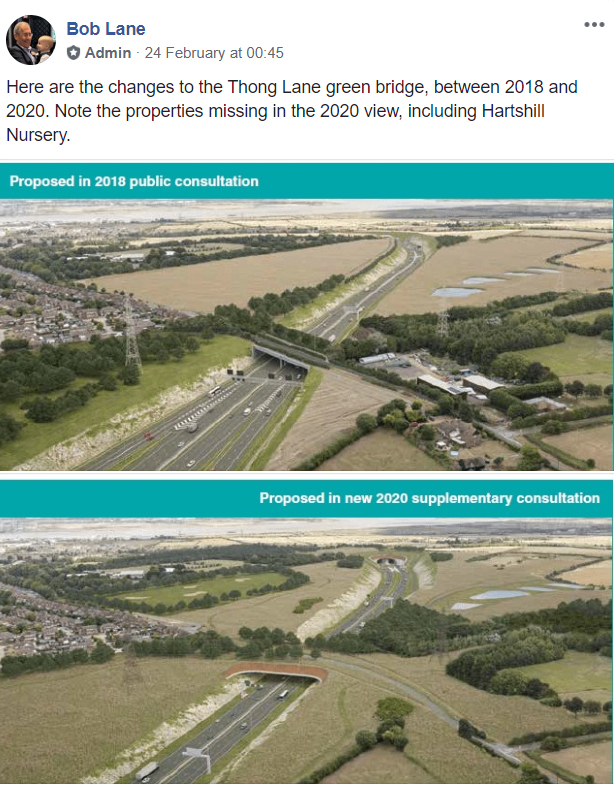 Ashenbank Wood
Brewers Lane overbridge area views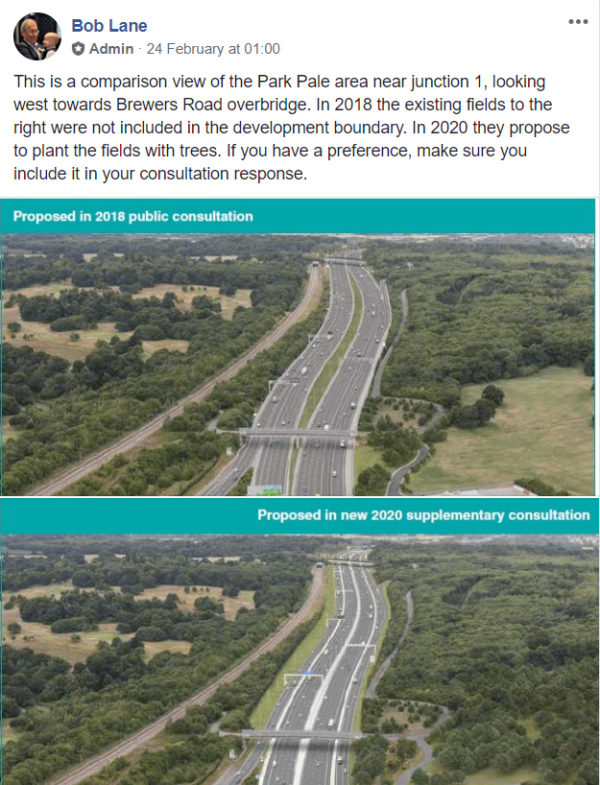 Substation possible locations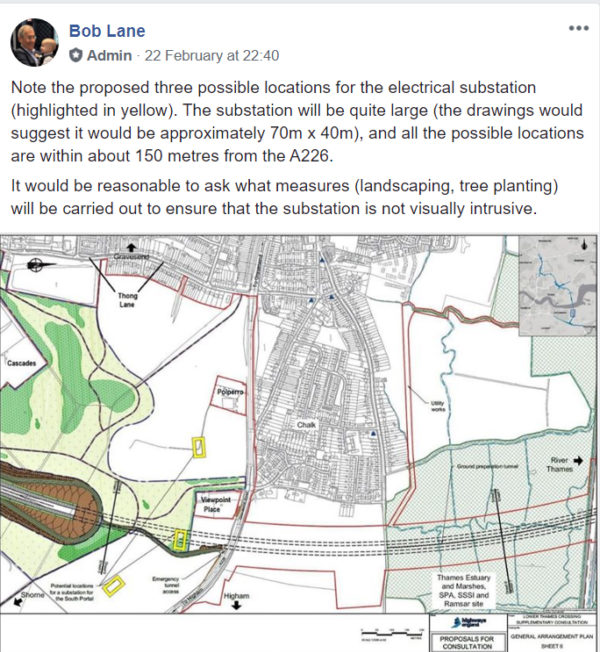 Changes to traffic flow with LTC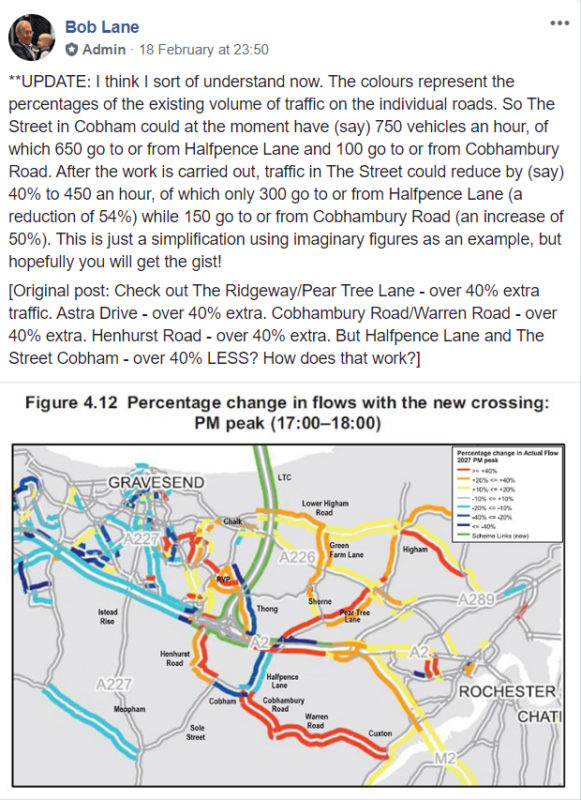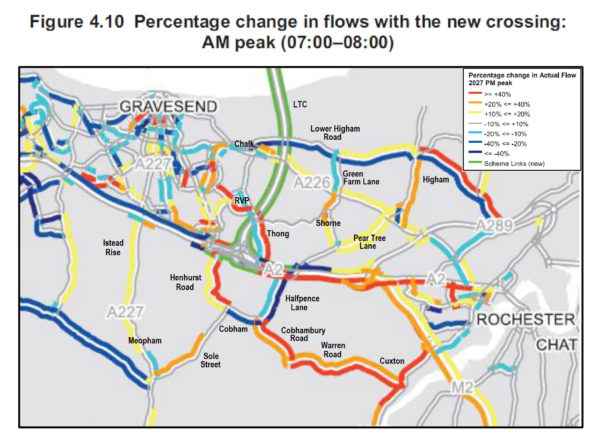 Gravesend East Junction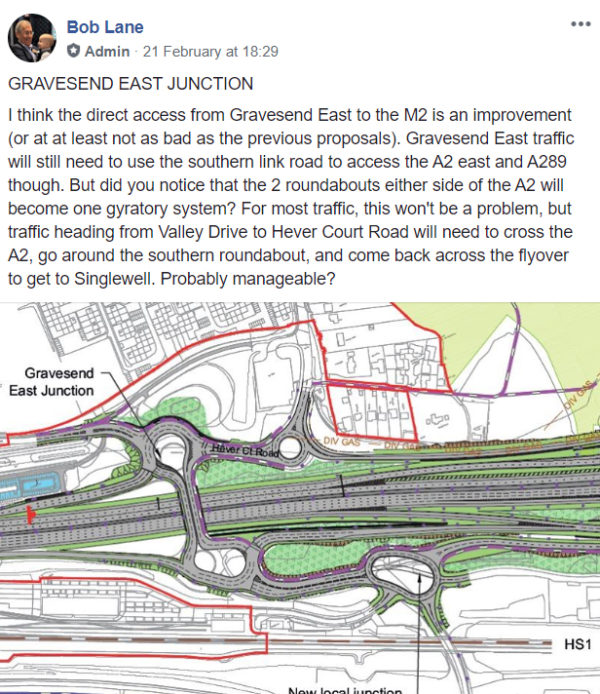 Direct connections?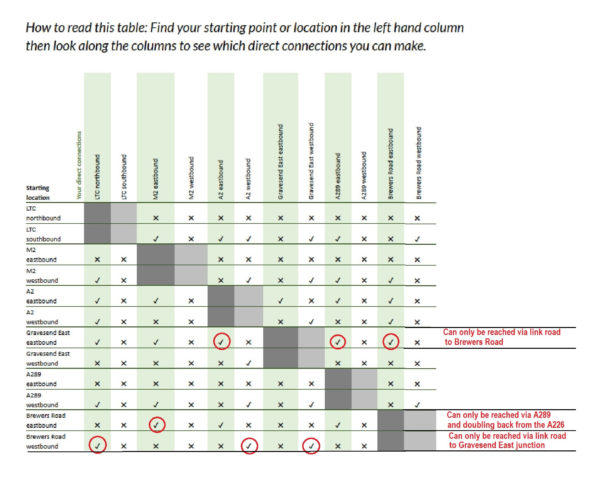 Construction Impacts