Will Route 3 Support Thurrock Docks?
The Question on everyone's lips…
What about Thurrock docks… How will The Lower Thames Crossing Support these two huge logistics hubs?
In a word 'poorly'
Have a quick watch of this video, Matt talks about how port HGVs will have to navigate the existing hairpin bend on the A1089 from Thurrock docks to join the A13 and how returning HGV's from Kent or the Continent will be presented with yet another concerning hairpin junction at Chadwell St Mary.
As you can see, this video highlights serious design flaws of this road proposal. Is this road actually fit for purpose?
Not only the Chadwell hairpin but the general impact on the environment for Chadwell St Mary, Baker St Hamlet, The Bonners, extending this out to all users of the existing A128 between the Orsett Cock and Chadwell St Mary.
Road safety in this area today is a real concern… Have a think about what it will be like post Option C Route 3 has been installed. A mile of lorries crawling up the hill towards the Orsett Cock Junction.
With a plan that clearly adds unnecessary mileage to our port HGVs, including close proximity to residential and conservation areas demonstrates to us Highways England have limited local Knowledge.
They also have very poor understanding of port traffic flow and the local geography, this alone is a huge concern, considering the two ports are Highways England's main customers.
Road elevations approaching 30m high in an area where certain homeowners are unable to modify their homes due to it being a conservation area. If something, like maintaining a thatched roof or replacing windows with like designs, is a must. How can Highways England simply have no respect for the area and its natural beauty, by proposing 30m high elevations at the Baker St interchange?
Would a tunnel be more appropriate?
The government tells us Thurrock needs this new road to safeguard 6000 future jobs! With inherent design flaws will this road actually deliver?
---
Going Forward, Issues the team will focus on when building evidence for this section of the road proposal will include: –
Access to the A128 for Chadwell & Tilbury residents.
Environmental impact of HGV's using the link road (uphill from Chadwell st Mary)
Access to Orsett Golf Club / Red House
Revisions to Welling Road (Access via Stanford Road)
Blight for residents living in and around the northern Chadwell area

Proximity to the road and junction
Air Quality, Light & noise pollution, the effect this will have on everyday life.

Junction Proximity – Treetops Special Needs School
Junction Proximity – Whitecroft Nursing Home
Junction Proximity – Baker St Hamlet
Orsett Heath
Heath Place Farm
Baker St Windmill
This is by far no means an exhaustive list… We plan to continue this further, covering the impact this road has in your area. Bite size chunks, blogging 10min video clips to keep it engaging, informative and not too boring.
Hope you find this video of use and don't forget, if you have any ideas, feel free to get on board with the cause!  use the 'Contact us' Page.
---
Pictures featured in Matt's video have been included so you can take a closer look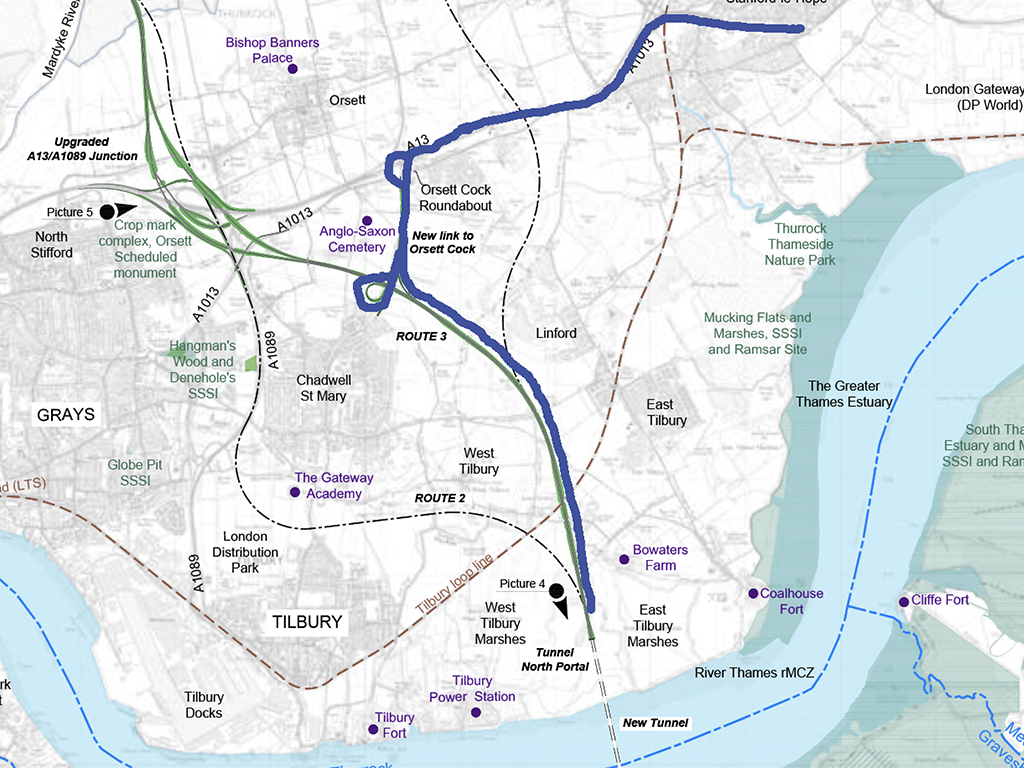 ---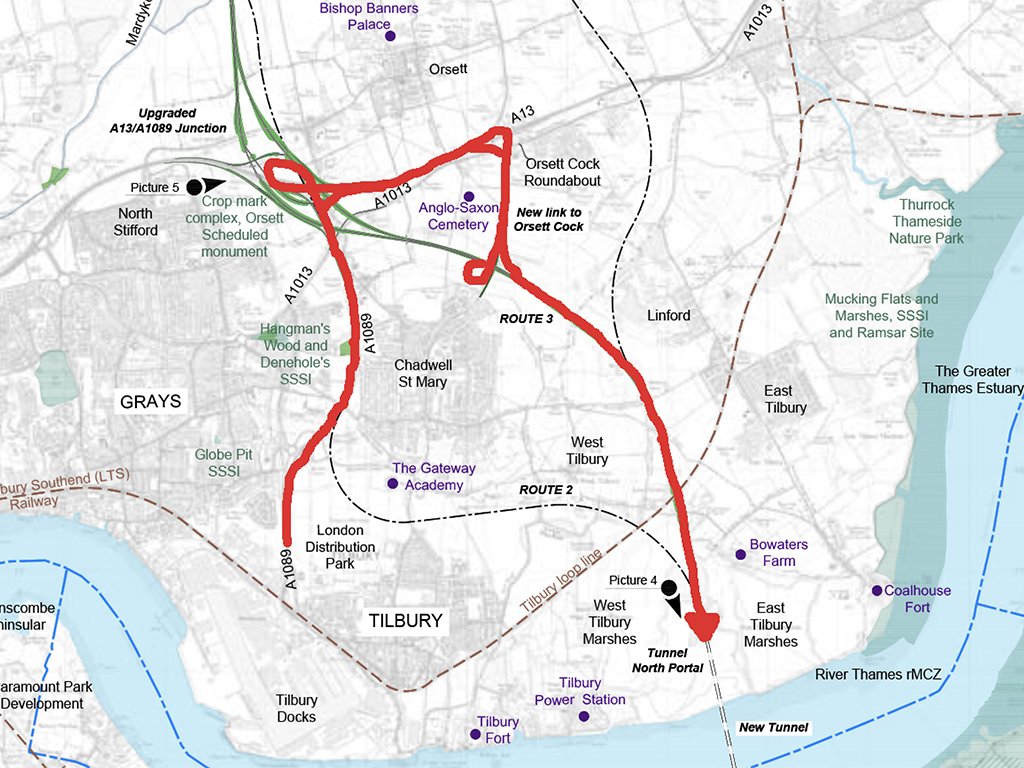 ---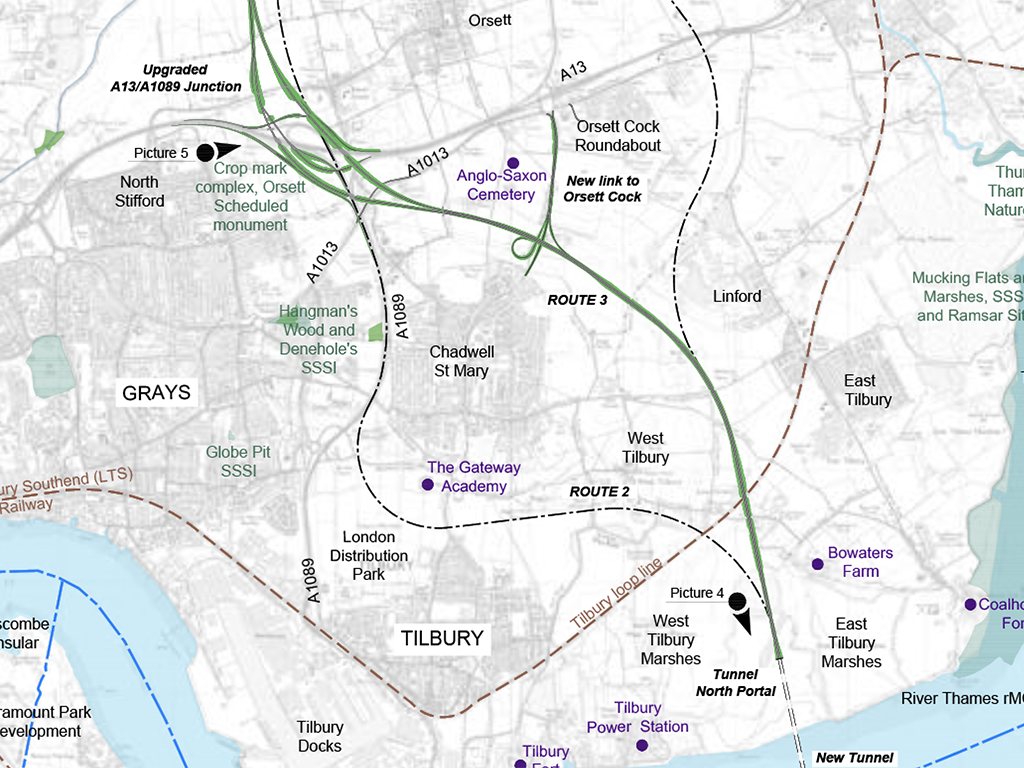 ---
To follow up with this blog post will-will continue our investigations of how this road proposal affects your area.
Any questions or concerns you may have please drop us a line > here
Many Thanks
Matt