Ground Investigation Leaflet Postage Charge Issue
A postage charge issue has been bought to our attention whereby a large batch of the proposed Lower Thames Crossing Ground Investigation info leaflets that Highways England have been sent without adequate postage paid. This means that some residents may get cards from Royal Mail stating they have a £2 fee to pay to collect this mail. The leaflets come in a plain white envelope and are simply addressed to 'The Occupier' at your address, so until you go to the sorting office, pay the £2 fee and open the envelope you will not be aware what it is!  We know of a least one batch that have been sent out without any postage, causing the £2 Royal Mail fee, in the South Ockendon area.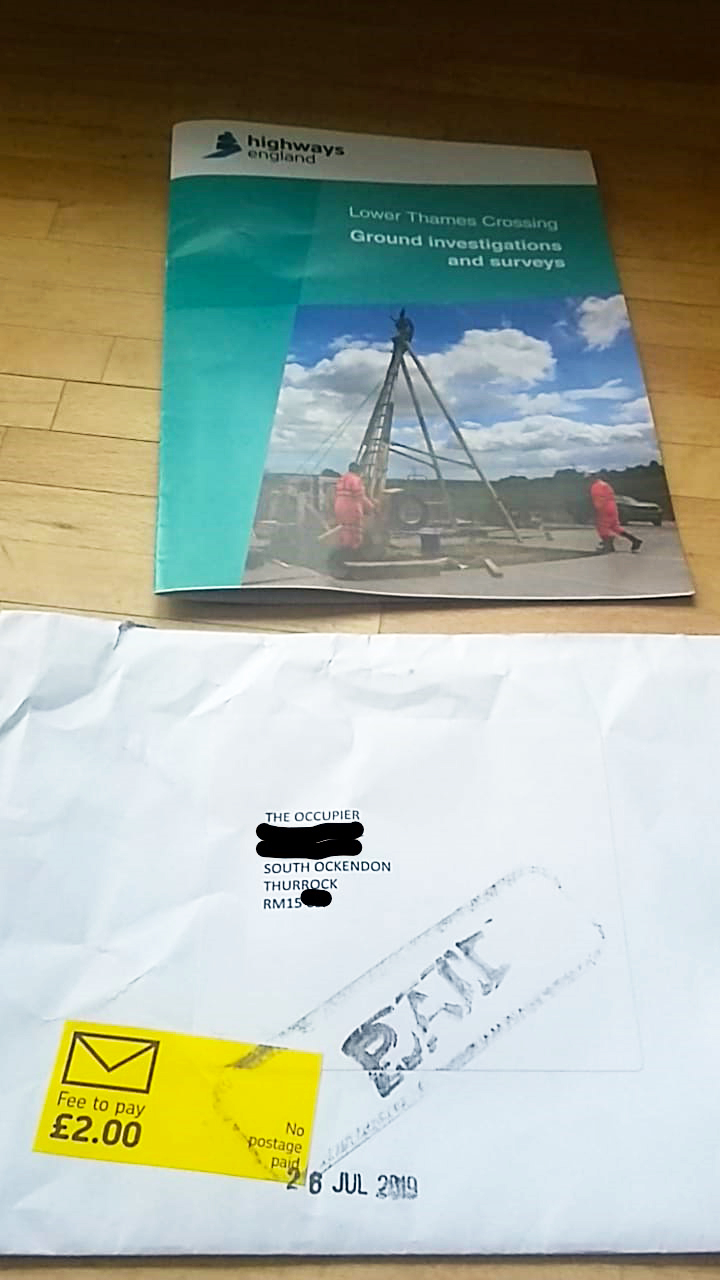 We contacted Highways England and received the following response:
"When sending out 2,000 leaflets to residents we used the Post Office's "Drop and Go" service and have paid postage in full for all of the leaflets sent out. We are in contact with the Post Office to understand what has happened and why they did not apply the correct postage. We would like to apologise to anyone who has received a letter without the correct postage being applied by the Post Office."
A further follow up from HE was provided today (12 Aug 2019)
"To give you an update we have received confirmation from the Post Office that a small number of envelopes may have been sent out unstamped due to human error. Anyone who has had to pay to receive our information leaflet will receive a full refund from the Post Office.  To obtain their refund, they need to get in touch with the Post Office at houndsditch.crown-office@Postoffice.co.uk with an image of the envelope with the paid stamp. We would like to apologise for the inconvenience this has caused."
We are yet to hear whether the letters that were affected and had not been collected by residents have or will now be delivered to the residents who should have received these letters/leaflets.
Our inital reaction to the latest info from HE would be to point out that there is no "may have been sent out unstamped due to human error", there is no may about this, they were sent out without adequate postage with some residents paying the charge, fact.  We would also point out that the onus is again back on the residents to contact the Post Office and prove they have paid the charge to get the refund.  Let's hope the affected residents have kept the envelope/cards so they have the evidence they need to claim their refunds.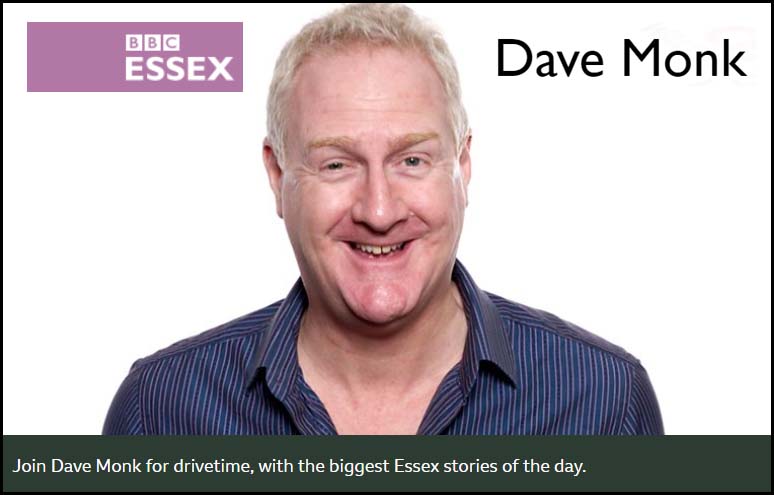 BBC Essex Radio invited us onto Dave Monk's Drivetime show (Aug 12 2019) to discuss this postage charge issue and the proposed LTC.  You can listen again from 1:08:15 – https://www.bbc.co.uk/sounds/play/p07j494l
The matter was also reported on the evening BBC London News on Aug 12.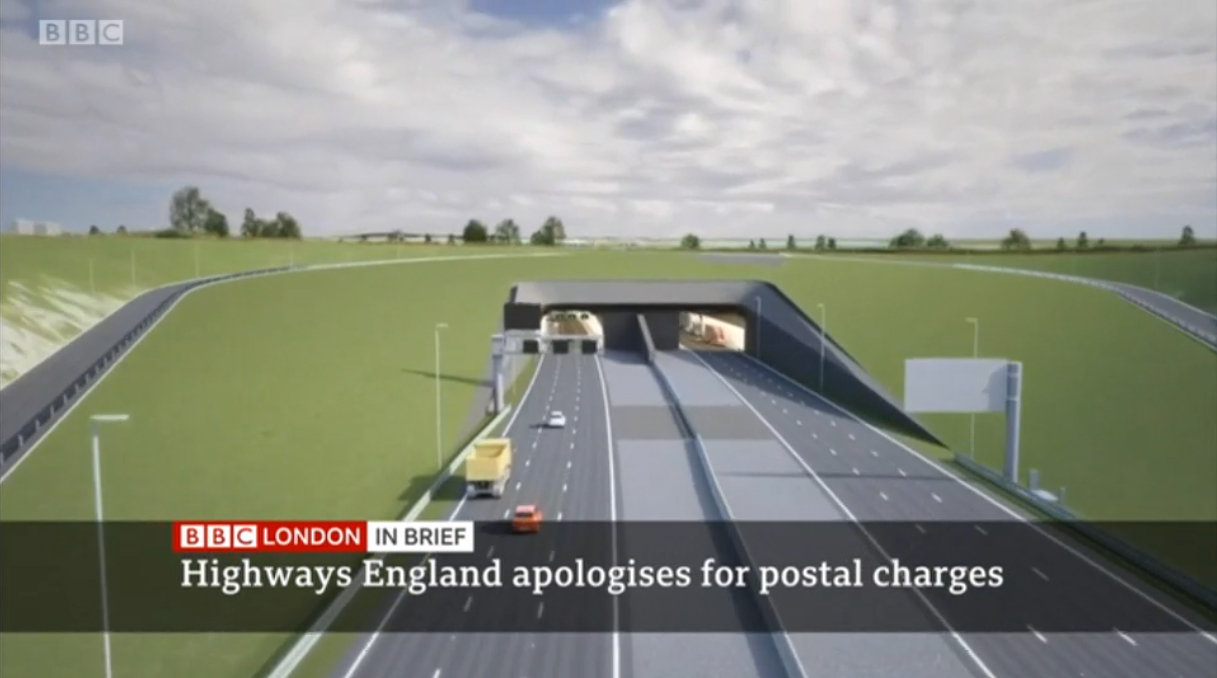 For anyone who wishes to find out more about their Ground Investigations we have some info on our website https://www.thamescrossingactiongroup.com/ground-investigations-for-proposed-lower-thames-crossing/