Campaign images to share on social media
Please feel free to share any of the images/video below on social media etc to help spread the word about the proposed Lower Thames Crossing.
We need as many people as possible aware and taking part in the consultation.  Together we are stronger!  Thanks
Please do try to including a link in your posts back to TCAG website or social media channels, just to make it easier for people to find out more.  Thanks
New video
Images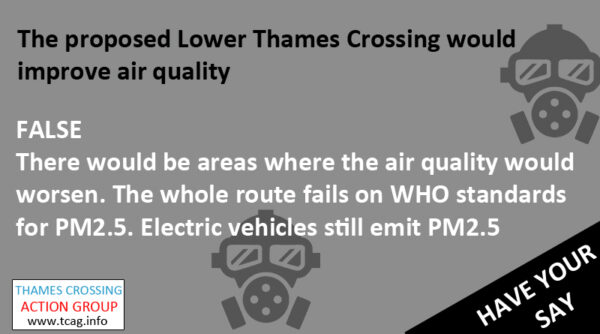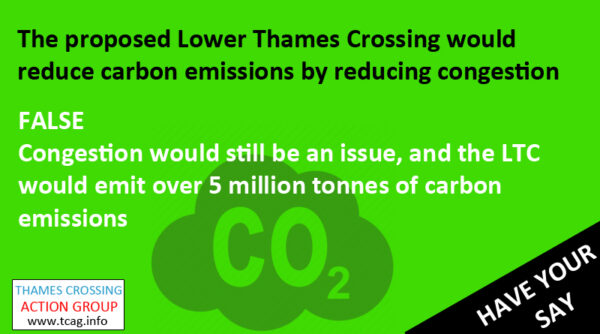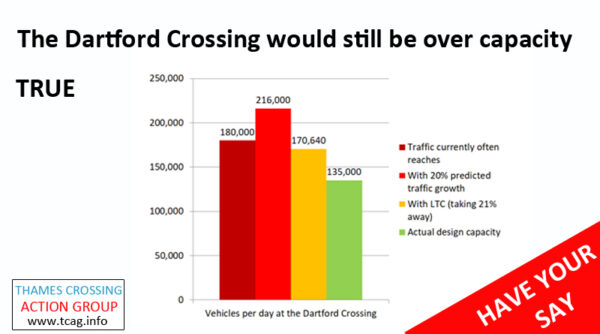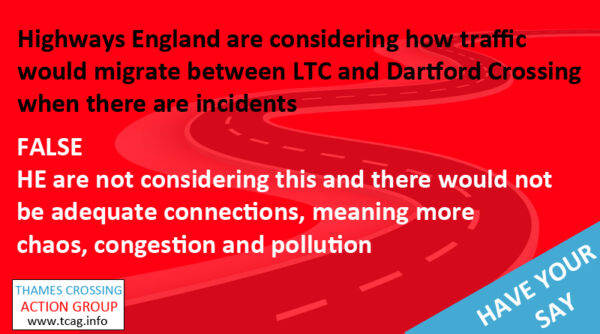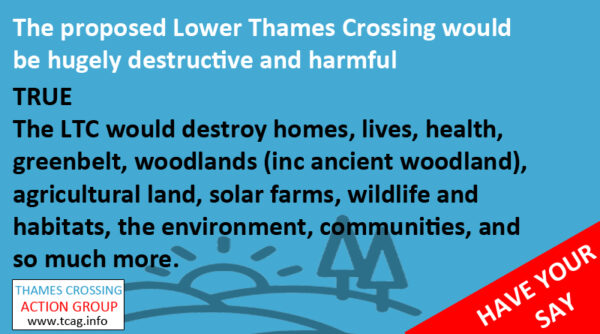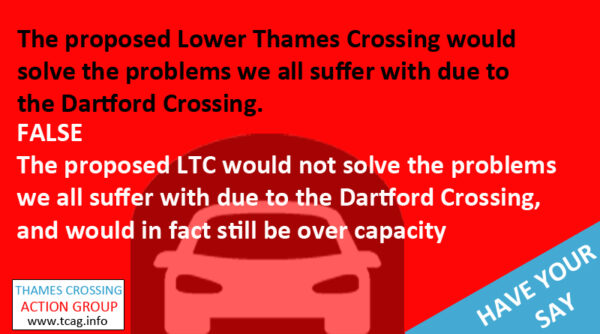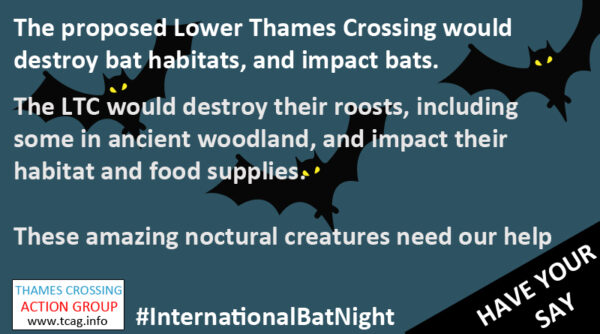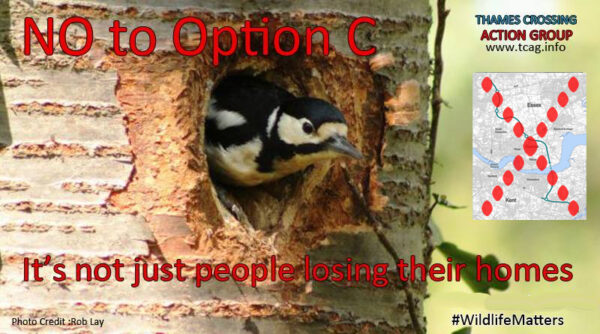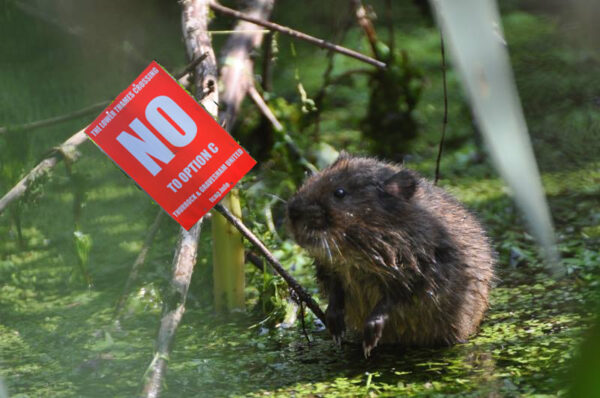 We will add others as and when we can so do check back from time to time for more images to share!