Westminster here we come!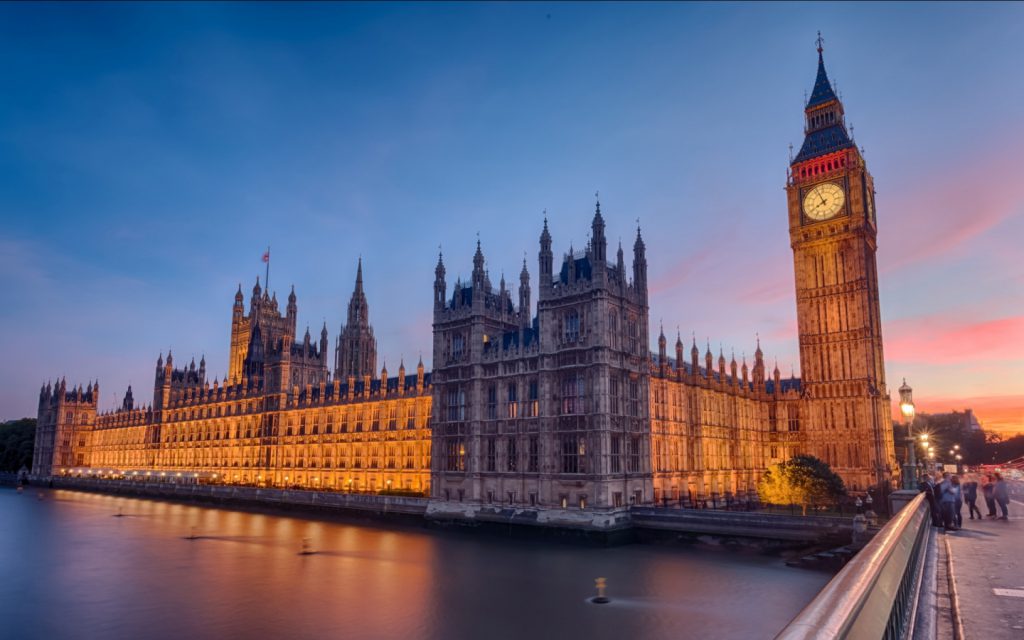 On the 20th April 2016, a five-strong team from Thurrock met with Under Secretary of State for the Department for Transport (Andrew Jones).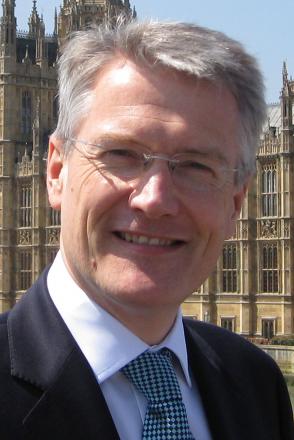 Anj Gaywood appealed to Stephen Metcalfe to arrange a meeting with the minister after the Kent lobby group had secured a Westminster meeting via their local MP.
It was important to get Thurrock's voice heard as a joint effort between the Kent & Thurrock Teams.
Cllr Brian Little set the scene, explaining Thurrock's current situation… With increasing volumes of traffic driven by logistic hubs such as DP World, including the ever expanding Port of Tilbury and Purfleet deep wharf.
Cllr Little went on to explain how fragile the Thurrock road network is and how we are all held to ransom by the M25 and the existing Thames Crossing when things go wrong.
He posed a question "How can linking another crossing to the M25 improve this situation?"
He went on to say "There needs to be true alternatives to our current network to enable these systems to work… I was in Production Management on Engine Assembly lines. We would focus on constraints and resolve the root cause of issues. Not spending £6 Billion on an expensive mistake."
George Abbott spoke about a road proposal that offered a true solution to the problem. One that tackled more than just a mere 14%, leaving the existing crossing at maximum capacity, reminding the Minster of Highway England's proposed data was flawed, inaccurate and not a true reflection of the current situation.
George asked the minister if £6bm was considered a good measure of performance by a 14% reduction.
Matt Jackson spoke about the benefits of Option D and how it would open up new markets and workforce potential for many businesses both sides of the River. Bringing communities closer together. How Option D could serve the wider UK, Essex & Kent alike, while completely avoiding the existing M25, a well-known bottleneck through its entire circumference.
Matt went on to talk about the reduction of Manufacturing in Essex, pin pointing Chelmsford, Southend, Basildon & Thurrock. Highlighting that any road proposal shouldn't just support logistics hubs. Spending upwards of £5bn should answer more than just one question. All sectors should cater for, including Manufacturing.. being key to drive the UK economy forward out of recession!
MP Stephen Metcalfe said he also hoped the Minister would "consider the alternatives if we come up with some evidence."
The minister listened to our pleas and made a suggestion to review 2009 data that drove Option D from being considered. However, he would not consider its reinstatement at this stage of the process.
The minister remained open minded as to what the solution might be but insisted Highways England would be concluding their evidence very soon, for an indication on direction later this year (Q4 2016).
The minister fed back that Highways England was overwhelmed with c.30k responses (at final count after the meeting confirmed 47k responses). They described the response as "unprecedented".
Something each of YOU should be proud of... As that level of engagement wasnt down to Highways England efforts... of poorly executed public exhibitions... very late distributing consultation papers to the entire borough... incorrect data being used in the consultation (as in Option A being removed for 2/3s of the process)...
Council Leader, Mr. John Kent, requested an answer from the government in reply to the Council's 17 point request list of objectives. yet to hear a response!
MP Metcalfe summarised the meeting and we all thanked the minister for the opportunity and time allocated to us.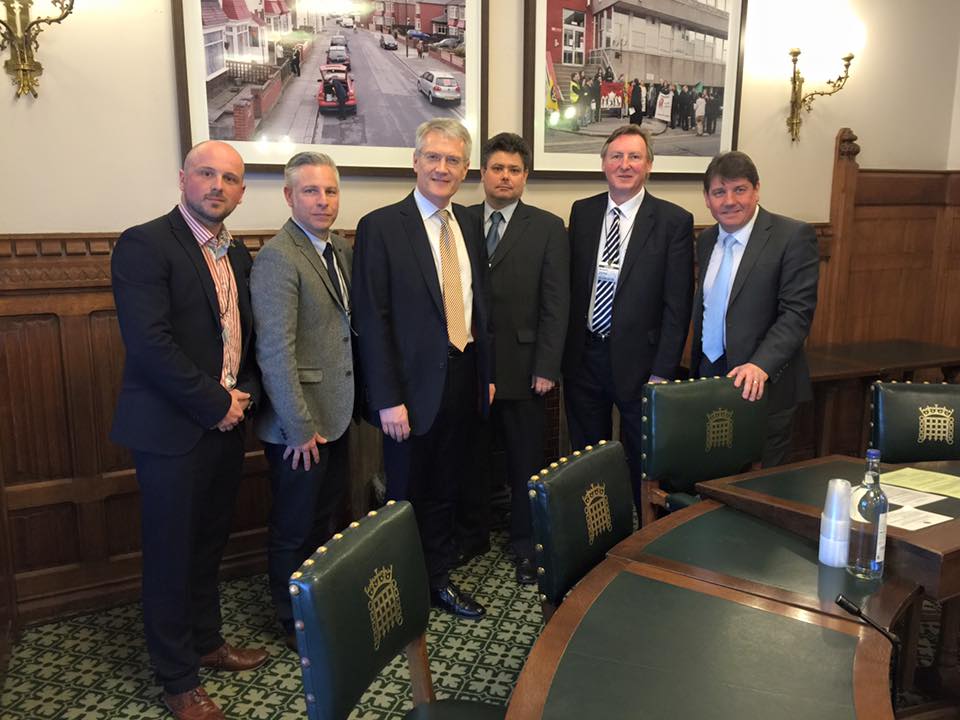 Left to right… George, Matt, Andrew Jones, John Kent, Brian Little, Stephen Metcalfe