TCAG TV and Radio Interviews from the first week of Consultation
Weds 10th October 2018 saw the start of the Statutory Consultation for LTC
BBC Essex Radio
Our day started around 5.30am and first interview was on BBC Essex Radio Breakfast show with Ben and Sonia.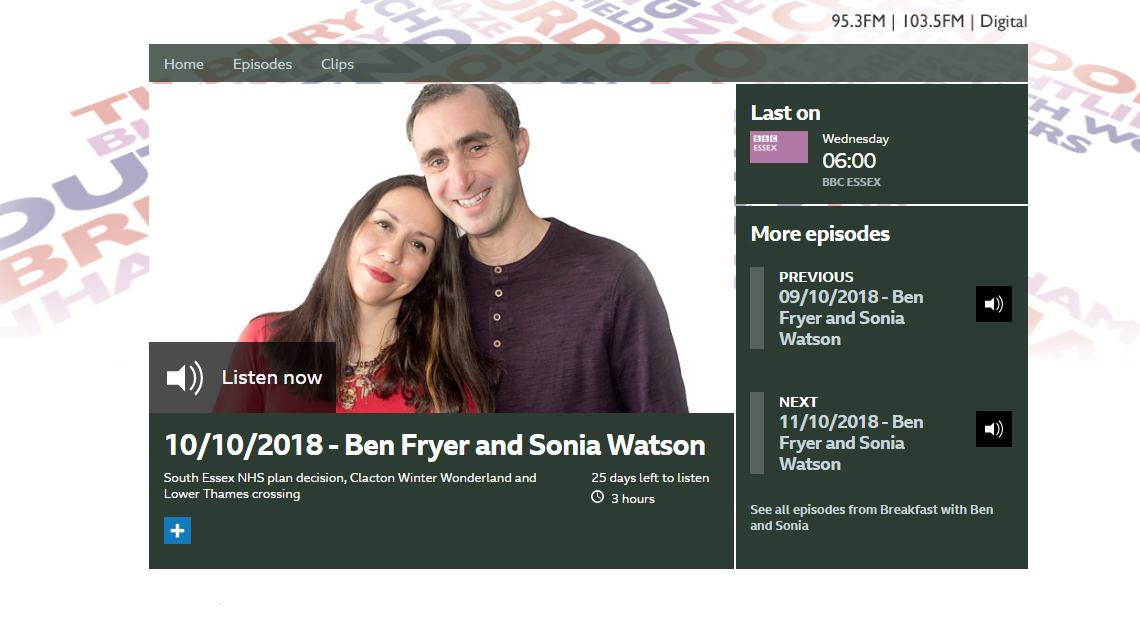 You can listen again at https://www.bbc.co.uk/programmes/p06l0ykv  (starting at around 2.06.55) (NB we are getting an edited version of just the interview which will be uploaded here once we get it!)
ITV News London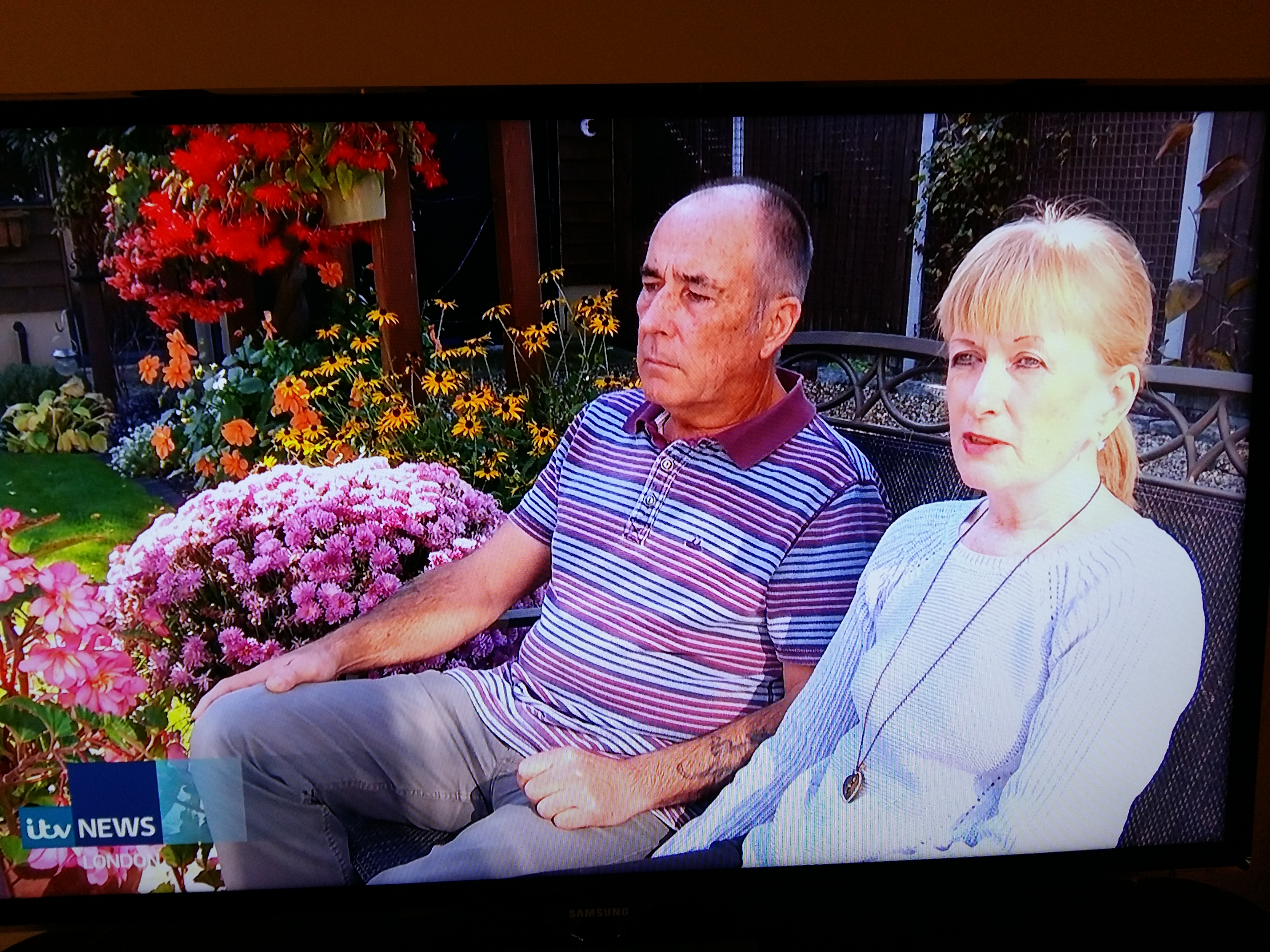 From there we had two interviews with ITV News London as pre-records for the 6pm News in the London region.
(we will post a copy of the interviews as soon as we are sent them, they have been requested)
KMTV
Straight down to KMTV studios in Chatham, Kent for a pre-record for their show which aired at 5.30pm.
ITV News Meridian
And then heading back up to Dartford to pre-record for the late news, and for a live interview on the 6pm News.
A copy of the late news will be added here shortly.
Typically Laura and Roger got caught up in terrible traffic coming back through to Thurrock after the interview, which only adds to the frustration of knowing that the proposed LTC will do nothing to solve these issues!
Gateway FM
Then on Thursday we popped in to Gateway Radio for a chat with Ros on the Drivetime show.
Big thanks to all media who we have been in touch with this weekend, we appreciate you giving us a voice so that we can be heard.  Together we are stronger, let's fight this together!