Here you will find some suggestions on ways you can help the fight against LTC.  This page will be update as things progress and other options to help arise, so please check back regularly. (last updated 18 Jan 2020)
Together we are stronger!
Current Calls for action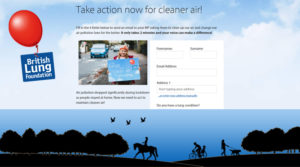 Please either email your MP directly* or use the handy and quick British Lung Foundation form NOW.
Let them know you want:
The Environment Bill back in the House asap, and that you want them to vote in favour of including WHO standards for PM2.5 to be met by 2030 into the Environment Bill when the time arrives for them to vote.
More info – click here
* Click here if you are unsure who your MP is, or are in a different area to those listed below
---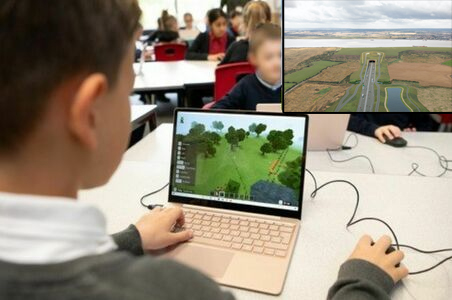 Minecraft have combined with National Highways to launch a game to indoctrinate children into believing that it is acceptable to build hugely damaging road schemes. It specifically works to "gamify" the building of the Lower Thames Crossing, the biggest carbon-emitting project in the UK and major contributor to the air pollution that kills 40,000 people per year.
Sign the petition calling for Minecraft (Microsoft) to say no to National Highways indoctrination
---
These are some other things you can help with now!
Please download/share some of campaign images on social media etc – click here to view all the available images.

---
Calling all photographers, videographers and budding photographers/videographers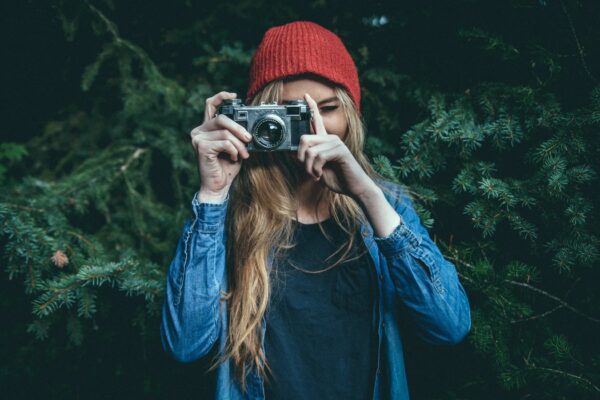 We have some ideas and plans we are working on to help continue to get word out about our fight against the proposed Lower Thames Crossing.
If you have photos/video of areas that would be impacted by the LTC (or be willing to go out and take some) that you'd be willing to share with us and let us use to help with the fight against LTC, please get in touch via email – admin@thamescrossingactiongroup.com Thanks
Together we are stronger!
If you need to check areas that would be impacted please refer to the interactive map – https://ltcconsultation.highwaysengland.co.uk/map/
---
If you believe that the UK needs clean, safe air, not roads and runways then please click through and sign the Friends of the Earth petition here.
---
These are things that we need help with on an ongoing basis please
Click through to expand each suggestion, we truly appreciate any help you can offer.  Thank you.