Join the Woodland Trust to save ancient woods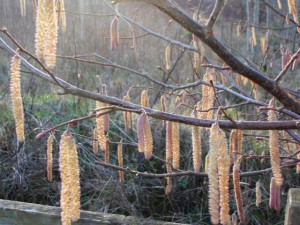 Highways England wants to build a new tunnel under the River Thames linking Essex and Kent. Due to congestion at the Dartford Crossing, they would like to locate the new crossing to the east of Gravesend.
The £5 billion project includes options for new roads to link the crossing into the road network. These options are currently being consulted on.
In total five options have been put forward; three routes north of the Thames, two to its south.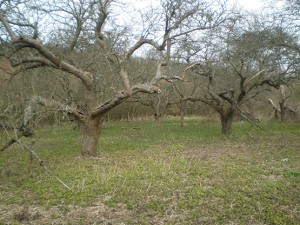 Three of these would cause major, irreversible harm to ancient woodland. One option alone would destroy part of eight ancient woods.
This is unacceptable. Beautiful old oak and chestnut woods face being cut to pieces.
These woods are incredibly valuable, home to an array of important plants and wildlife, including badgers, rare orchids and all three species of British woodpecker.
Highways England's consultation closes on 24 March. We're not against a new crossing; we just believe it shouldn't destroy ancient woodland. Please join us in defending these ancient woods and the rare and important species that live there.
This does recommend Option C, Route 3 as best choice for the preservation of the woods, so if you do sign, please ensure you state that you don't want any Option that goes via Thurrock in the "personal comments" section