Help support the cause
Funding helps the cause…
To fight the good fight takes a large amount of time and people dedicated to a cause. As you know the TCAG are committed to informing and representing your views.
There comes a time, however, when we need to purchase equipment or engage professional help in these endeavours.
We have set up a go fund me page which many of you have generously donated to but there is always something else. To this effect, please follow the link to our funding page.
Thames Crossing Action Group – GoFundMe Page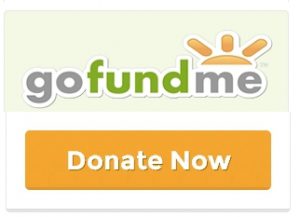 Thank you for your support
TCAG